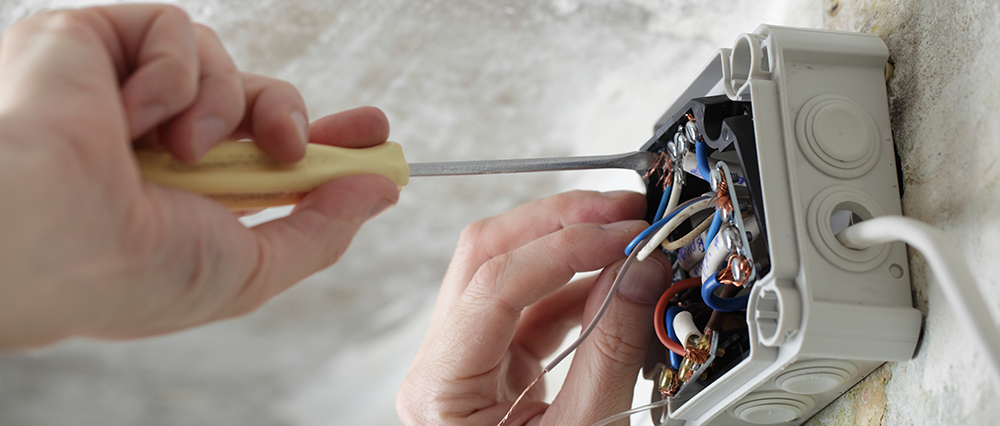 After 30 years in the general contractor business and after experiencing first had the need for trades and qualified labor. DiCass Construction Inc is proud to be able to offer a specialize electrical service.
DiCass Electrical LLC (Electrical Contractor Licence #31836) will be responsible for the installation and maintenance of electrical systems, including wiring, breaker boxes, switches and other machinery in a variety of settings for all commercial and residential needs.
A great crew with great customer service, will provide administrative work, maintenance, and installation. A customer service specialist will contact customers, schedule appointments and complete regulatory requirements, such as taxes or permit applications.
Our maintenance duties include inspecting electrical equipment, replacing worn parts and repairing complex devices. Construction duties include bending conduit, lifting heavy objects, stringing wire and using power tools.
We are electrical contractors in the United States that follow National Electrical Code (NEC) to ensure systems work in a safe manner. NEC is a code for the installation of electrical components and systems, designed to safeguard persons and property from hazards arising from the use of electricity.